Great Morocco takes a personalized approach through local Morocco tour guides, giving unique Sahara Desert sightseeing experiences in Merzouga. Furthermore, we use air-conditioned tour buses that provide a comfortable touring environment.
Contact / Price Quote
Marrakech Tours
Fes Tours
Tangier Tours
Casablanca Tours
Private Day Trips
Personalised Tours
Things To Do
Sahara Activities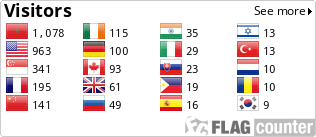 Recommended Morocco Tours from Marrakech
More Info / Price Quote
Small group tours from Marrakech provided by a top Moroccan tour operator allow you to see the finest of Morocco. We will assist you in exploring new locations at your own speed while accompanied by the best guides.
2 Day Tour from Marrakech to desert Zagora
3 Day Tour from Marrakech to desert Merzouga
2 Day Marrakech Tour to Merzouga Desert
Camel Trek Tours from Marrakech to the Sahara Desert
8 Day Tour to Zagora and Merzouga desert
5 Day Tour from Marrakech to Sahara Desert
4 Day Tour from Marrakech to Erg Chebbi
4-day tour from Marrakech to Desert and Fes
3 Day Trip from Marrakech to Sahara Desert , Fes